Your Instructor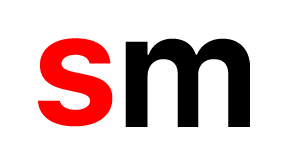 Ross Hudgens, founder/CEO of Siege Media, has 10+ years of experience in content marketing and SEO. He grew content marketing/SEO agency Siege Media to the Inc. 5000 list in 2017, 2018 and 2019 and is a frequent speaker in the SEO/content marketing world.

Caroline Gilbert, Director of Content Strategy at Siege Media, has 8+ years of experience in content marketing, SEO and public relations. Today, she assists in strategy to fuel triple digit growth for Siege Media's clients. She also runs the internal training program that siegelearn is based off of.

Vince Nero, Director of Content Marketing at Siege Media, pushes content forward everyday at Siege Media. He can be found uncovering new content formats, streamlining tasks and diving deep with team members to uncover the "why" or "why not" content was successful.

Frequently Asked Questions
How long do I have access to the course?
You will have lifetime access to the course and all future updates.
How long will the course take?
Our outreach course on average takes three weeks to complete and a month to see results.
Will you be adding more lessons?
Yes! This is just our initial launch, but in addition to the content creation and SEO courses we will continue to add more lessons to each course (including more advanced level content). Don't worry, we won't raise the price on you as we add more courses.
Who can I contact with more questions?
What is your refund policy?
Sorry, we do not offer refunds after purchasing the course.